All I have to say is, ohhhhhhhhh yeahhhhhh.
If you listened to me even like, half-way, you would have done very well for yourself last week. We here at the Tyler's Unqualified Fantasy Corner Inc. went on to have a nice little 6 for 6 flawless week. If you started Greg Olsen, then oh boy you were sitting pretty, if you went ahead and sat Duke Johnson, nice work, because he didn't do a damn thing.
Nelson Agholor came through for us, and Cam Newton didn't even play, (but his backup did, and we will certainly get to that.)
It's hard to believe the first month is already coming to a close. We have already seen so many legends born, disappointments, injuries and jaw dropping plays.
We've finally entered #ByeWeekSzn. So if you have Lev Bell or George Kittle, make sure you are ready to have a nice replacement ready to go to make up those points.
Let's dive in.
WHO I WOULD START
Kyle Allen, CAR QB
While I spent last week talking about how Cam Newton stinks and he's hurt and he's cooked, Kyle Allen came out on Sunday SLINGIN' it. Granted, it was Arizona, but still, I thought he played great and the was his second NFL start and the second time he played well. He's in Houston this weekend, returning to where he played his college ball. I would expect him to put on a show.
WHY I'M WRONG
Kyle Allen has played in two NFL starts and you started him because you're starting QB Jimmy G is out and he got flattened by JJ Watt so bad he was replaced by Will Grier, who is famously the guy who's the second most famous in his own family. Yikes.
Jack Doyle, IND TE
The Colts Tight End situation is tricky, because this year they both aren't doing anything. If you have talked to me about football at all this year, you know I am a BIG Colts guy. I love Brissett, Frank the tank, and Marlon Mack. They're a good team who I think is going to sneak into the playoffs. If you, like me, don't have Kittle this weekend and need a spot start, I would go with Doyle over Ebron or anybody else. His stats thus-far are better, and he out-snapped him 49 to 36 last week. Go with Doyle.
WHY I'M WRONG
You took a 50/50 shot on one of these tight ends and you failed miserably. Eric Ebron has two touchdowns and Doyle has a stat line of 2/14 and a fumble. Tough scene. Truly.
Gardner Minshew, JAX QB
WHY I'M WRONG
….did you see this? I won't be.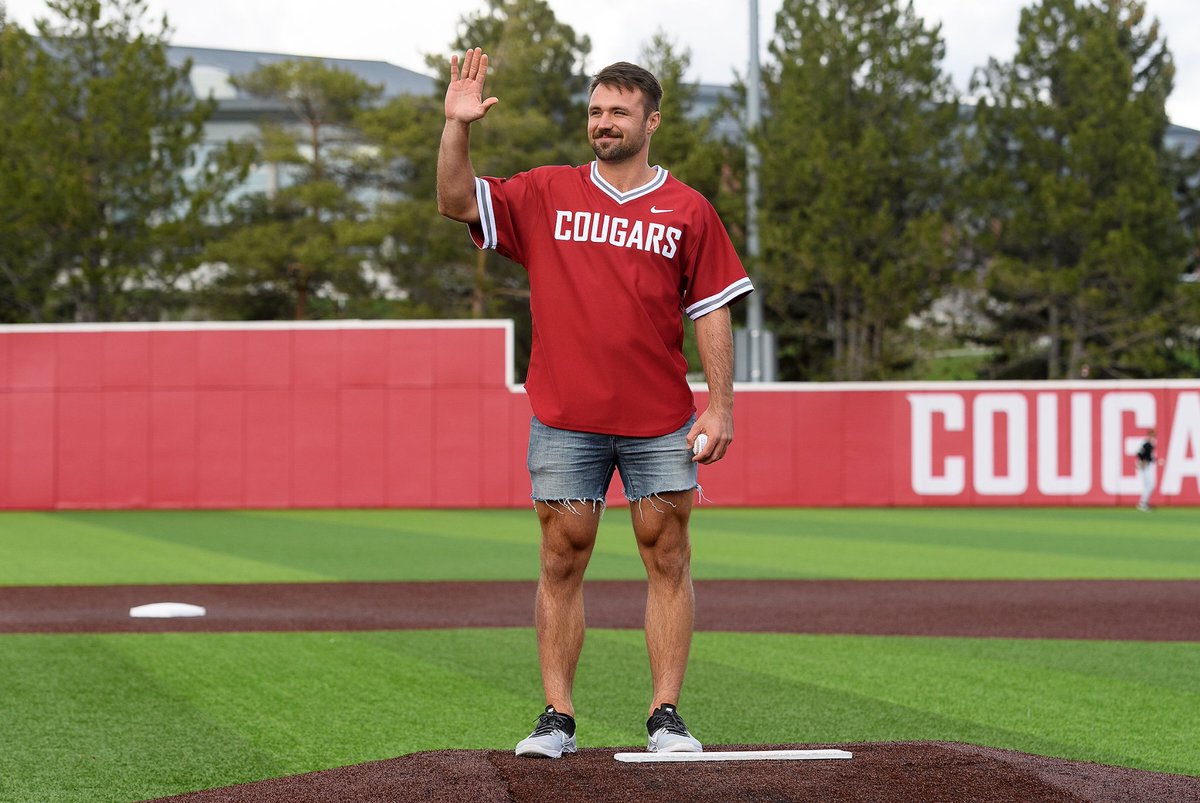 WHO I WOULDN'T START
Jamaal Williams, GB RB
Somebody that has been pleasantly productive is Jamaal Williams. He is very clearly number 2 on the depth chart behind Aaron Jones, but he is making the most of his touches. He is a good receiver out of the backfield and has gotten over 10 points two out of the three games Green Bay has played. However, I am not excited about him against the Eagles tomorrow. The Eagles have been a dumpster fire so far this year, but they are as stout as ever against the run. So I would not expect a big game from Williams.
WHY I'M WRONG
The Eagles generally are good against the run all things considered, but with how the year is going. You're going to look silly when you started the Giants number 2 running back behind Wayne Gallman instead of Williams who broke a 75 yarder against the Eagles.
Taylor Gabriel, CHI WR
Monday's game was a fluke. They played Washington, who if it weren't for the Dolphins would be the worst team in football.
WHY I'M WRONG
You can take this one to the bank too. What do they say at the barbershop? NEXT!
Todd Gurley, LAR RB
Okay, okay, I apologize to all of the folks who picked him early in the draft (including my girlfriend and my mother) but I think it may be time to think about stashing him. He is splitting snaps with Malcolm Brown, who is a very good runner in his on right, and his points each game haven't been high. He is getting about 15 touches a game, which is about half of his absurd usage last year, and he looks a bit disinterested. I don't know if he is hurt or what but I think it may be time to start Rex Burkhead this week. (I am only half serious about sexy Rexy.)
WHY I'M WRONG
You benched your number one pick for WHO???????????? It's only Week 4 and you gave up on him that fast?!?!? SHEESH.
A month down for us here at the Corner. It's starting to get into the nitty gritty of the season, where the good teams start to separate themselves from the bad ones. Let's see if that 3-0 start you're on is for real or not.
See everybody next Wednesday!